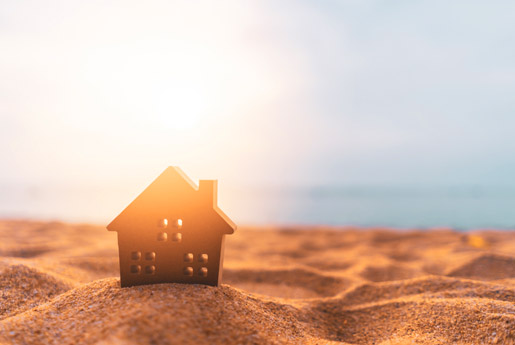 BLEU CIEL IMMOBILIER Agency

At your service for more than 15 years Nathalie and Marcel are at your disposal for your purchasing or seasonal rental projects.

Bleu Ciel is a family agency on a human scale, the support is personalized!

It is a local agency located on the left bank in the heart of the Grazel district.